Hi Ville, please give the readers a brief introduction of yourself.
– Hi! I'm 35 years young watch enthusiast from Finland. I'm currently working in facility maintenance and i'm also a project safety and security coordinator. In my free time i train powerlifting and photograph watches, nature etc. Just a basic dude who enjoys watches and whiskeys of all sorts.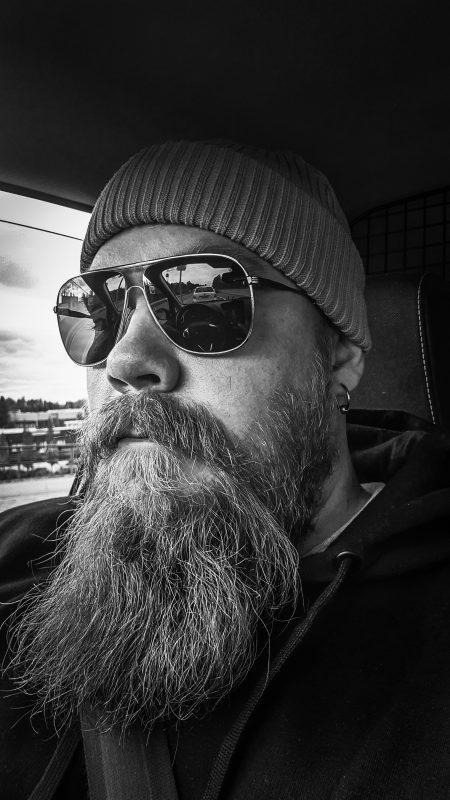 What got you into watch collecting?
– I remember my dad always wearing a watch, and of course I had to have one as soon as I had enough wrist to wear one. I remember that it was an ani-digi Casio of some sort, one of those rectangular ones. Since then I had a watch almost all the time, some quartz pieces like Casio, police or diesel, whatever looked cool. About 4 years ago i got my first automatic from Seiko, after some heavy peer pressure from a fellow enthusiast at work. After that things have escalated quickly
Do you have a collecting strategy, or do you just buy what you like?
– My strategy has changed from where I started. At first I got whatever i felt was cool. As my knowledge about watches has grown, I really have started to appreciate different things. Movements, heritage and finishing more than when I started. There's always a grail in the back of my head, and I'm trying to keep a curated collection of well thought pieces. I also avoid hopping on the hype-trains and look for the pieces that really speak to me. Also "use it or lose it", is something i try to maintain. Watches belong on wrist, not in a box.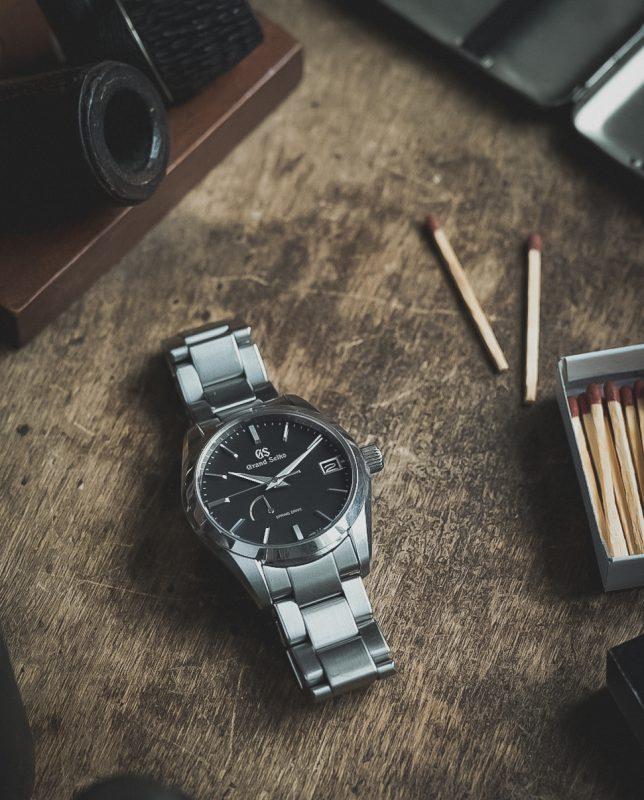 What is your current favorite in the collection?
– this is always hard! Like asking to name favorite child 🤣 there's an SKX, that was my first keeper, and it'll never leave my collection.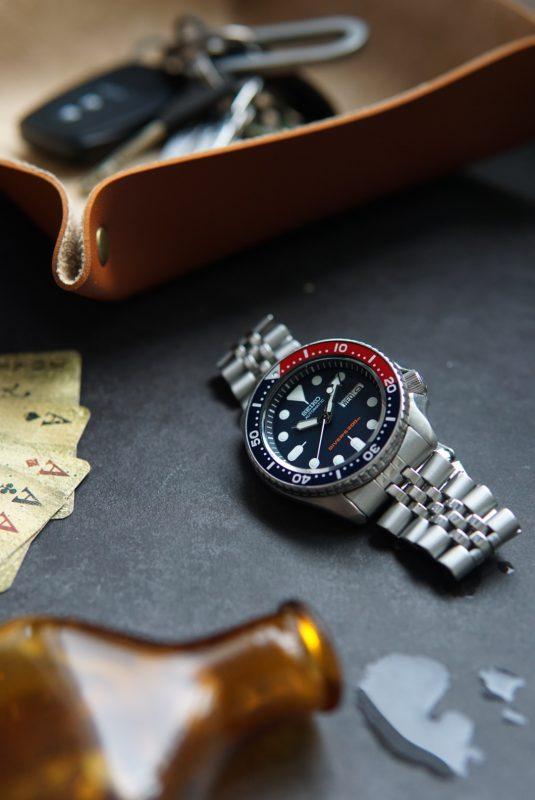 Maybe my Grand Seiko sbga285 holds the crown for now. It is a pinnacle of my collecting so far. It's a work of art in every aspect.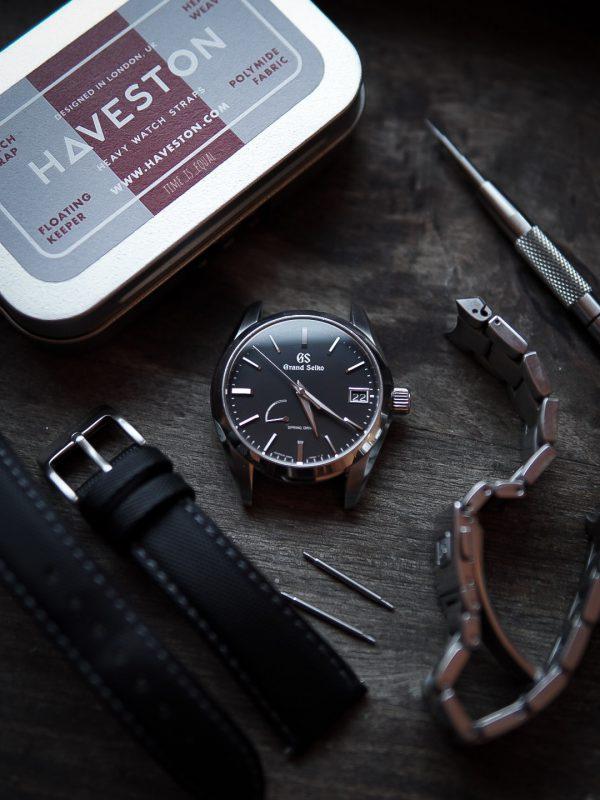 What made the SBGA285 stand out to you?
– When I got over my swiss only phase, I started to appreciate the craftmanship of Grand Seiko. This is one cool "sleeper" watch. Clean dark grey dial, superb finishing, and man, that spring drive movement. That was definitely a big pro in my book. This one can be easily dressed up or down, a great allrounder.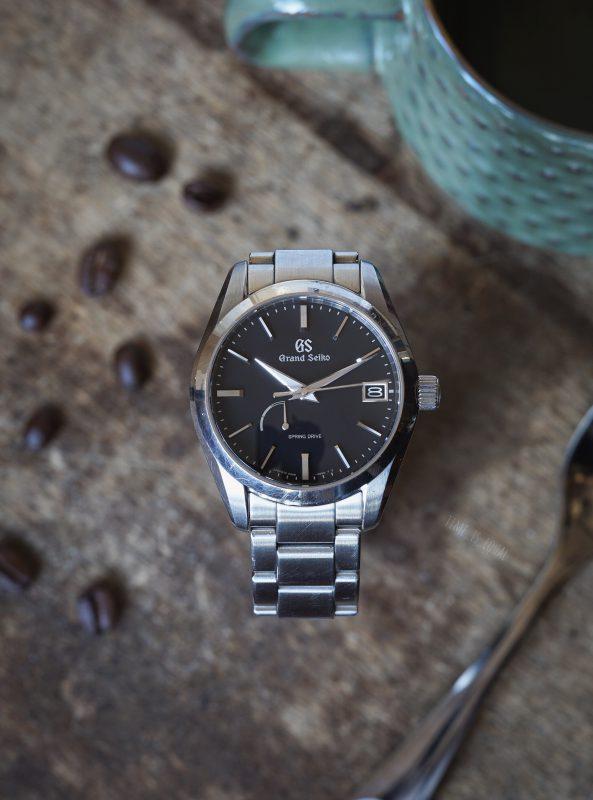 Is there another watch in your collection that would pair perfectly with this?
– maybe my Marine Master Tuna, haha! Gs is a sleek dressier sports watch, tuna is a purpose built, bomb proof diver. Something from the both ends of the spectrum. How does that sound?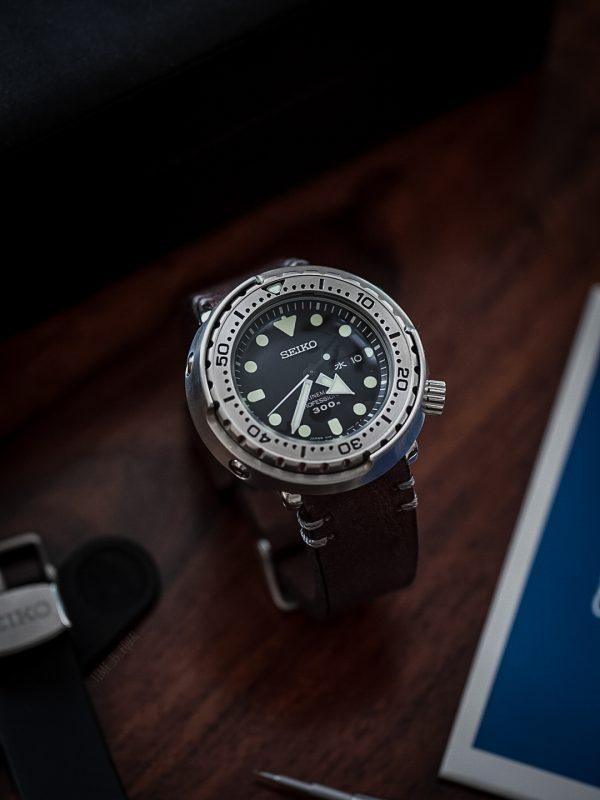 Is there a watch you would like to the collection?
– there's few of course… a 214270 explorer would be the end game, or that's how i feel at the moment. Also, a Zenith defy classic would be awesome! From divers, a grand Seiko SBGA231 would be the ultimate diver. From more easily obtainable maybe doxa Diving Star or Hamilton Khaki field mechanical. Like i said, there's few
Where can people follow you?
– I have an instagram account, you can find me @time_is_equal. Also if you can understand finnish, me and my buddy are starting a watch podcast and the IG is @kellopelipodkasti.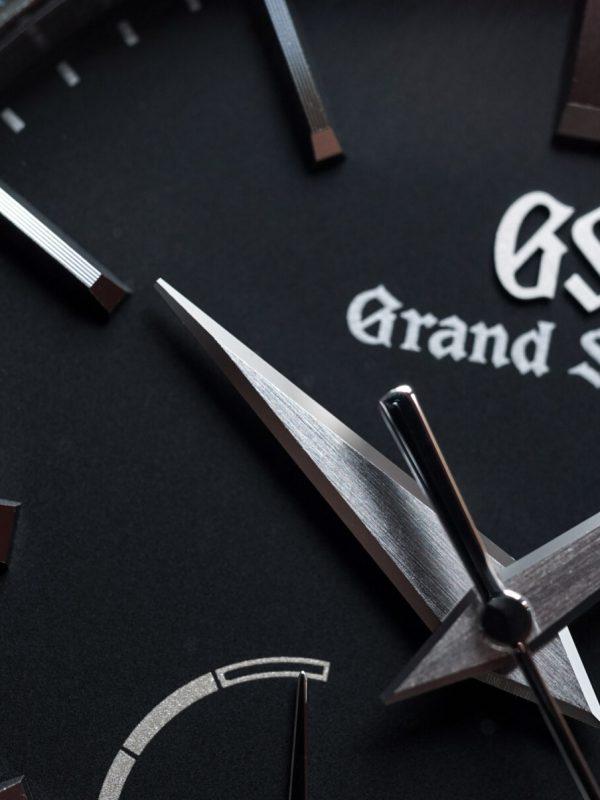 Contact interviewer to be featured in the Watch Collector Series – watchug@gmail.com
Please send over watch picture samples of your collection
For sales inquires please contact us – sales@tickingway.com
Interviewer Ab – Watch Collecting Strategy Productions
Collector Ville – @time_is_equal